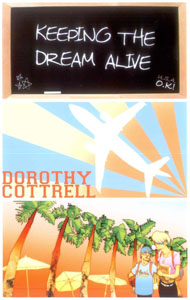 After her sojourn in the Middle East – detailed in Lessons Learned by the same author – maths teacher Claire Shaw moves to Florida to fulfil her dream of living and teaching in America.
Unfortunately, things there without her beloved husband Richard are not as she pictured them. She is instantly recognised as an outsider in this new environment: the school is like nothing she has ever experienced, the kids range from the sublime to the ridiculous and she's plagued by expense and bureaucracy – not to mention loneliness. Will the new friends she has made be enough for her to feel at home?
About Dorothy Cottrell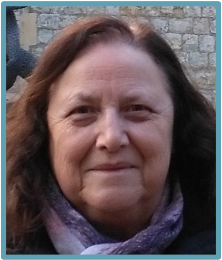 Dorothy Cottrell was born in Scotland in 1953. Educated at Edinburgh and Leicester Universities, she began her career as a Mathematics Teacher. Being a widow with three children at university, she started teaching abroad and there began a series of adventures around the world. She is now retired and is living near family, including two of her six grandchildren, in northern Spain.