It is ten years since Claire Shaw's husband Richard died in a car accident. Claire's three children have now reached adulthood and Claire herself is emerging from an unsuccessful stint in the Middle East and a draining love affair. So she decides to move to America and take a teaching job in Miami, to live on her own the dream that she and Richard had had together.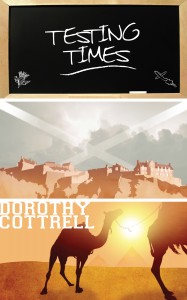 At the end of a year in the US, she feels ready to return to Britain. Settling into a new teaching job in Edinburgh, she tries to establish a new direction in her life. However, making a new life for herself in her own country is no easier than it had been in a foreign one.
Unfulfilled in her home life, Claire finds a release from her struggles at work and when she goes travelling during the school holidays. She visits Egypt, Morocco, Peru, the US and Italy, trying to find what is missing in her own world by observing the lives of people in such different, faraway places.
About Dorothy Cottrell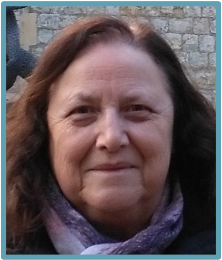 Dorothy Cottrell was born in Scotland in 1953. Educated at Edinburgh and Leicester Universities, she began her career as a Mathematics Teacher. Being a widow with three children at university, she started teaching abroad and there began a series of adventures around the world. She is now retired and is living near family, including two of her six grandchildren, in northern Spain.